Czesiek
 is a documentary film about a Polish-American rally car driver named Czeslaw Wodnicki -
Czesiek
for short. 
Wodnicki seeks refuge in the US and his life becomes tarnished by a clash of cultures, family feuds and yearning for the past.
"Wodnicki należal w Polsce do elity kierowców rajdowych, a jego nowojorska historia to spektakularna kraksa."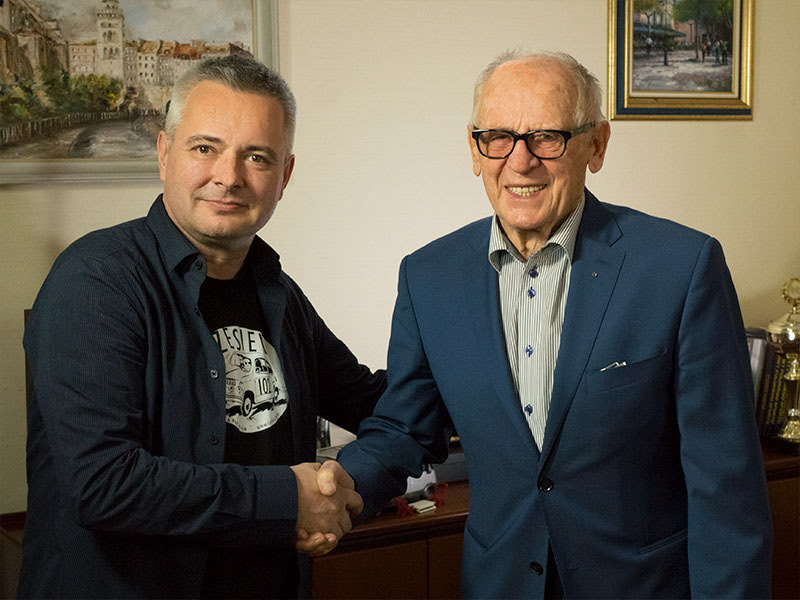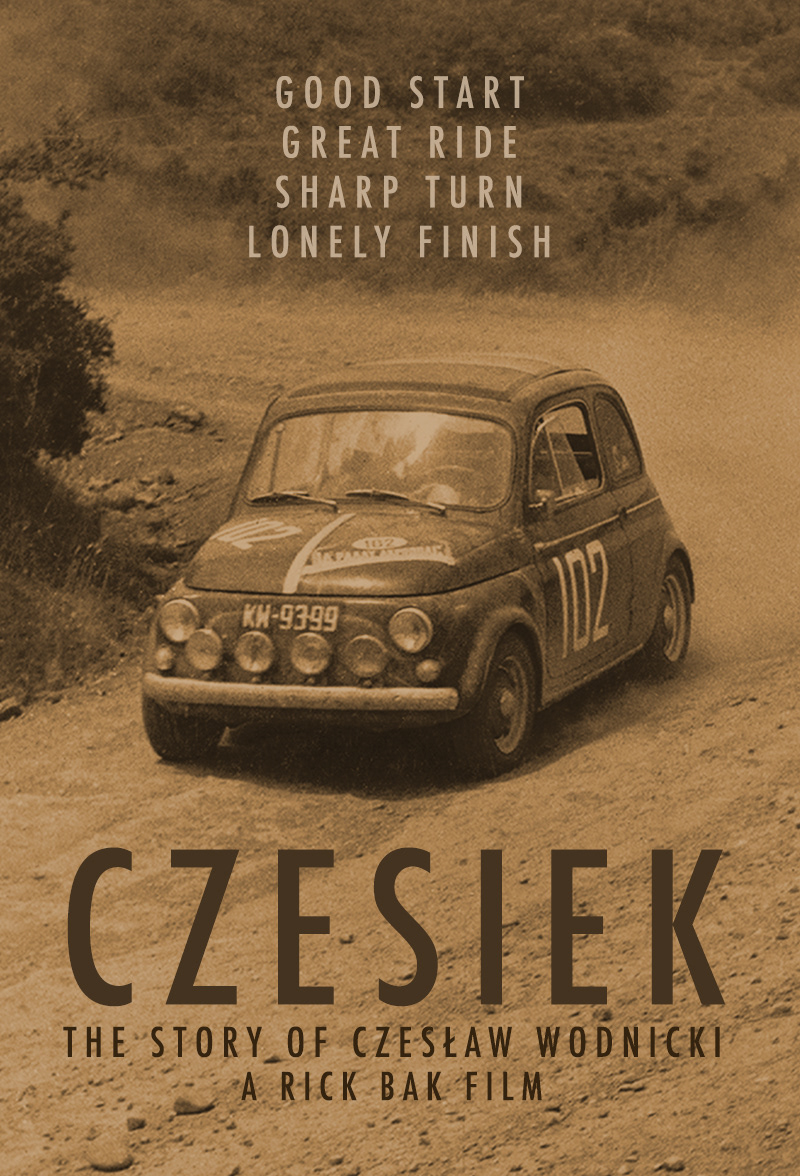 On April 22nd, 2017 Polish weekly
Nowy Dziennik
, inspired by my film idea, published an article
Lonely Death Of A Rider
about Czeslaw Wodnicki and the upcoming film
Czesiek
. 
Click here
for on-line version of the article (in Polish). 
For English translation please follow
this link
.